Augmented reality art with original music and NFT
I started to experiment with augmented reality and NFT in 2021, a few more works will be published soon.
These artworks come with original, unreleased music and video content. The audiovisual contents of the artworks are available as NFTs. If you are interested to buy one, please contact me here.
Currently, I'm using the Artivive app. Download it from App Store or Google Play and the multimedia content will load automatically.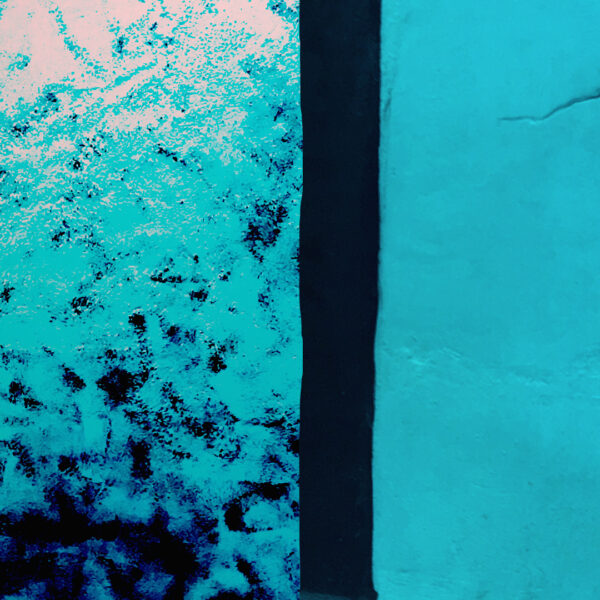 Skwodam – Berlin
2021
9.8 x 9.8 in / 25×25 cm
Printed on canvas
I created this artwork from my own photos I took on my trip to Berlin at the end of 2019.  
The music has a cinematic vibe with a slight tension. The instrumentation is strings, monochord, world music percussion, digital instruments. Very sublime references to the Berlin music scene.
It is available as high-quality print on Saatchi Art and as NFT on OpenSea.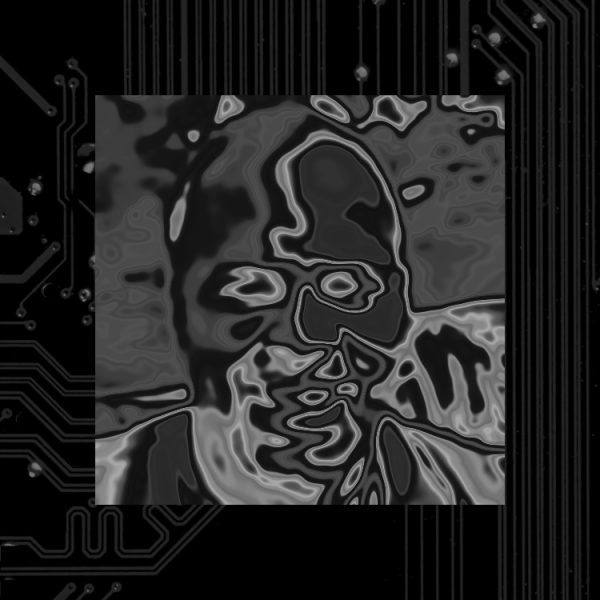 This work was nominated as the top 3 work at Goethe Institut's 'Visualizing Bias With Augmented Reality' open call. It will be displayed in Goethe Institute's online exhibition and in Artivive's space in Vienna from 2 July 2021 as part of XX Art Flanerie Arts and Culture Festival. All top 3 artists also receive a 1000$ prize from the organisers.
Skwodam – Filtered views
2021
Music: in line with the concept of the visuals, the music is purely synthetic and the harmonies and melodies were algorithmically created. Digital instruments only, accompanied by a distinct bass line. The low end of the bass can be heard only on studio quality headphones and speakers.
A few AR artworks are in progress and will be published soon.
Glass Ceiling: a series of works reflecting on the insane inequalities in our modern society. Heavy topics on horizontal canvases. With original music.
AutoRoad: an aesthetic artwork with uplifting but sophisticated music. Distant cinematic vibe. The instrumentation is guitar, plucked instruments, digital instruments. Interesting chord changes.
Quartet: classic artworks in a new context with an original contemporary string quartet piece recorded with professional symphonic musicians.
If you are interested in buying a copy of these works or the NFT please contact me here